***PIC TAKEN IN THE MIRROR, THIS IS MY LEFT ARM!***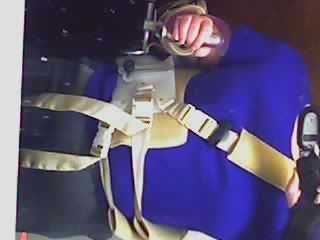 This is the front of the ridiculous brace...


This is the back of the left wrist/arm thingy...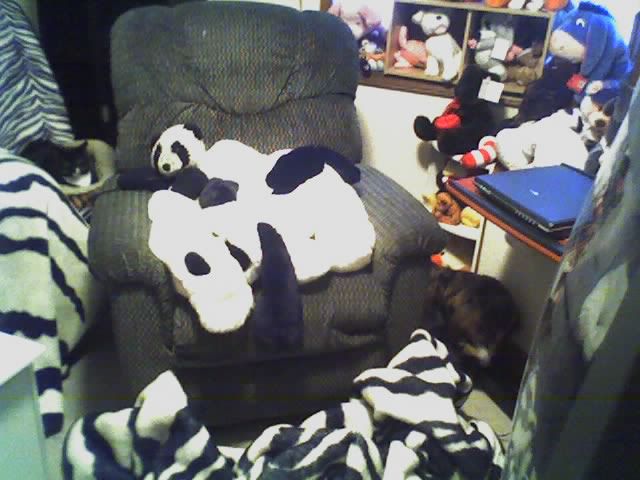 This is my new recliner, complete with new stuffed dog and cats around it...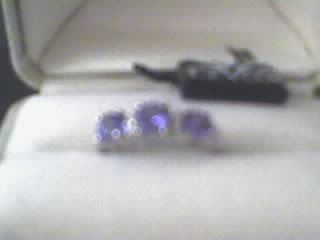 This is a blurry pic of the ring I got... there are little diamonds between the big tanzanite stones...

I slept alllll day, and could totally still sleep.

I was supposed to goto the comedy club tonight, but decided not to... ah well.